Anti-Aging Peptide Therapy
Introducing Anti-Aging Peptide Therapy
Vibrant Health of Colorado offers Anti-Aging Peptide Therapy to help patients! Peptide therapies assist with improved sleep, weight loss, increased muscle tone, age management, and performance enhancement.
Wellness is a lifelong journey. As we age we notice a pronounced difference in our stamina, our ability to rest and recover, aching muscles, thinning hair, and libido. Changes occur as our body naturally reduces its production of hormones that aid in our basic functions. As a result, reduced hormone production can leave you feeling sluggish, make it difficult to lose weight, and more.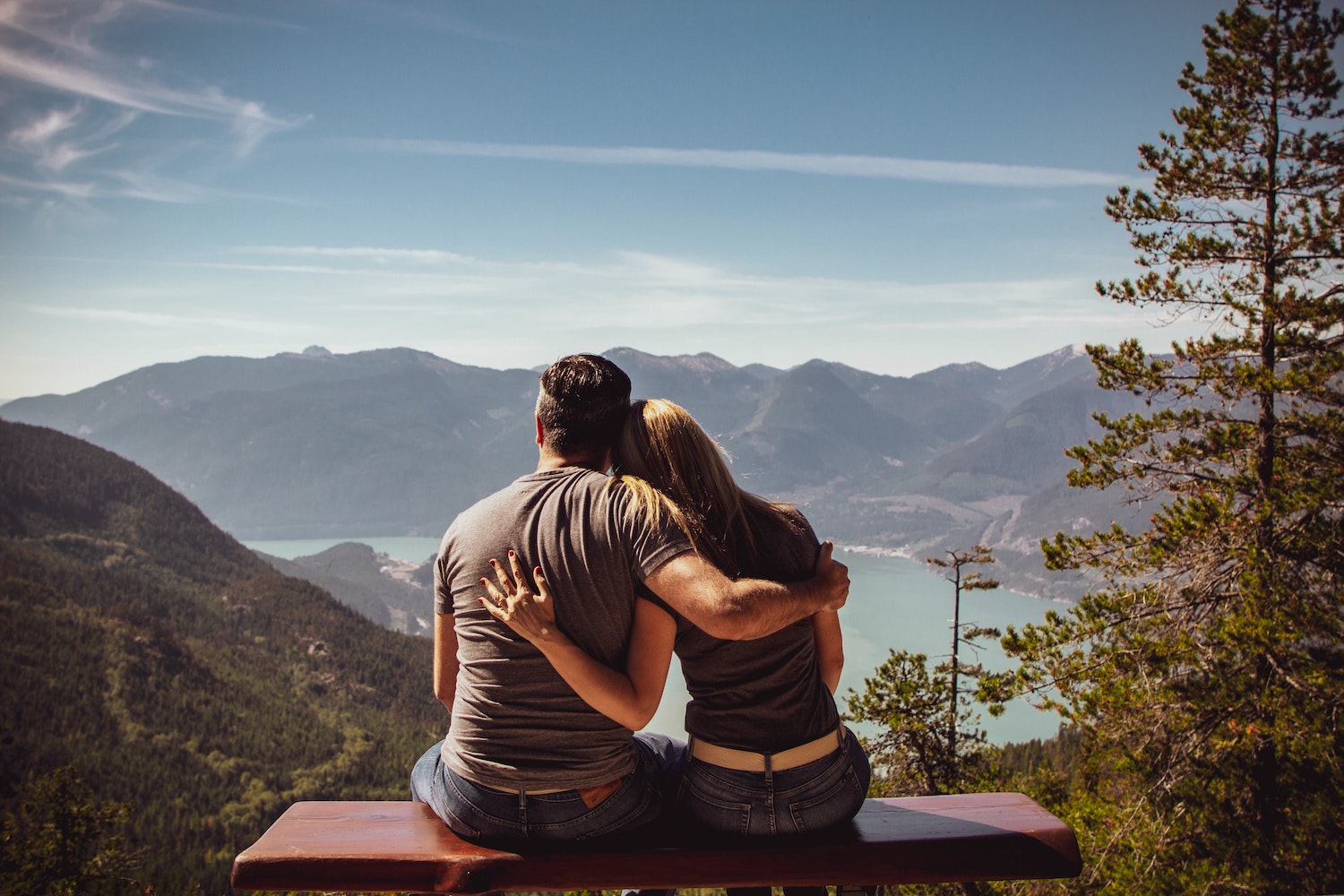 What Are Peptides?
In view of anti-aging treatments, we must first discuss peptides to better understand anti-aging peptide therapy. Amino acids create peptides, similar to proteins. Due to their importance, peptide variations influence every type of cell and aid in cell signaling. Peptides are used in your body to build muscle, increase libido, reduce body fat, and more!
What is Anti-Aging Peptide Therapy?
Peptide Therapy is affordable, safe, and it works well, making it a preferred therapy over  Growth Hormone Therapy. Additionally, Peptide Therapy naturally boosts growth hormone production. For example, peptides can help to stimulate the pituitary to release growth hormones to help the body repair and rejuvenate itself. Patients aided by this therapy can feel a difference in as little as a month. Significantly, therapeutic levels are reached between 3-6 months from the start of therapy.
Reported Benefits of Anti-Aging Peptide Therapy
Lower Cholesterol
Increased Energy
Improved Sleep
Improved Skin Elasticity
Increased Muscle Tone
Improved Recovery Times
Decreased Joint Pain
Enhanced Sex Drive
Fuller Hair
Heightened Mental Focus
Who Can Benefit from Anti-Aging Peptide Therapy?
In conclusion, patients experiencing a variety of health concerns may benefit from Anti-Aging Peptide Therapy. This therapy is used in functional medicine clinics worldwide and assists with anti-aging processes. 
We strongly believe in functional medicine and consider Anti-Aging Peptide Therapy to be among the safest treatments available. Patients considering this form of therapy for weight loss, age management, and performance enhancement should contact our office for more information.
https://vibranthealthofcolorado.com/wp-content/uploads/2020/08/Anti-Aging-Peptide-Therapy-scaled.jpg
1341
2560
sociallyinspired
https://vibranthealthofcolorado.com/wp-content/uploads/2019/12/logo-vibrant-health-of-co-affiliates.png
sociallyinspired
2020-08-17 13:15:29
2022-08-24 11:23:01
Anti-Aging Peptide Therapy