A Holistic Approach to Combating Fatigue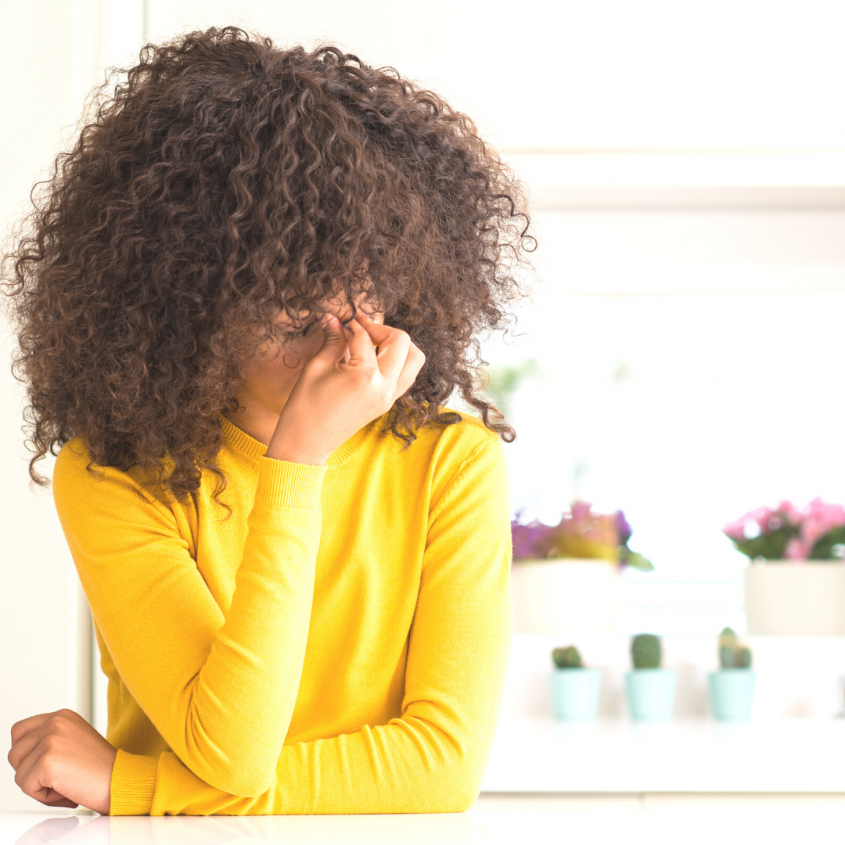 Successfully combating fatigue requires a holistic approach. As such, when patients visit Vibrant Health of Colorado with complaints of extreme exhaustion or fatigue, our providers are careful to evaluate the many root causes of this common health concern.
What is fatigue?
So, what is fatigue? As a common health concern, it's important to look at the difference between extreme fatigue and a general feeling of being tired or sleepy. Generally, fatigue is a state of extreme exhaustion where the sufferer is unable to complete daily life tasks. Well beyond being "tired," fatigue is categorized by its persistence.
Fatigue is especially concerning when it lasts longer than two weeks and is accompanied with other unpleasant symptoms.
What causes fatigue?
Causes of fatigue can be rooted in our mental health, physical health, and lifestyle choices. Therefore, your provider will carefully discuss any changes you may be experiencing.
Common causes of fatigue include:
Physical exertion

Lack of exercise

Boredom

Anxiety

Depression

Extreme stress

Alcohol + drug use

Malnourishment

Caffeine abuse

Anemia

Infections (cold + flu)

Sleep disorders

Autoimmune disorders

Food sensitivities

Inflammation

Diabetes

and more
How to combat common causes of fatigue?
After a comprehensive review of your lifestyle choices, physical, and mental health our providers will be able to build a health treatment plan. To start, patients can expect to discuss lifestyle choices including nutrition, exercise regimen, sleep patterns, and drug use.
Finally, a holistic review of your health is necessary to find the root cause of your fatigue. To further the understanding of your physical health, your provider may ask for blood work and urinalysis. Blood work may show vitamin deficiencies or indicate other health concerns that need to be addressed.
How to protect your body from over-exhaustion
In the final analysis, your provider may suggest nutritional supplements to aid in your body's daily processes after they understand the root cause of your fatigue. Vibrant Health of Colorado providers will build a custom health treatment plan to support your body's return to wellness. Pairing proper hydration, wholesome nutrition, appropriate exercise, adrenal support, and sufficient sleep with our primary care services helps patients recover from fatigue symptoms and live their most vibrant lives.
https://vibranthealthofcolorado.com/wp-content/uploads/2020/10/Fatigue.png
1080
1080
sociallyinspired
https://vibranthealthofcolorado.com/wp-content/uploads/2019/12/logo-vibrant-health-of-co-affiliates.png
sociallyinspired
2020-10-09 07:12:10
2021-02-18 18:33:11
A Holistic Approach to Combating Fatigue