Services
Providing healthcare services in Denver, CO
Gynecological Care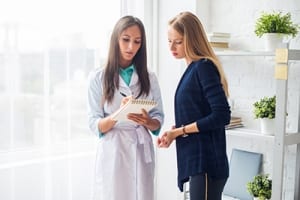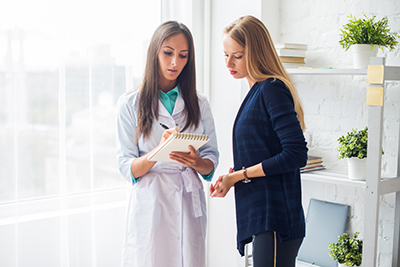 Our team of professionals is here to help aid in your health. Trust us with questions about sex, birth control, hormone imbalance, menopause, and problems related to menopause. Additionally, it's incredibly important to schedule an annual exam to ensure that all is well and, more importantly, to catch any issues that could become a threat to your well-being early.
Primary Care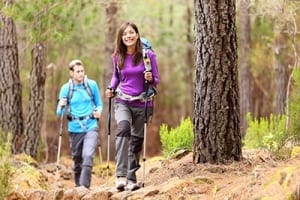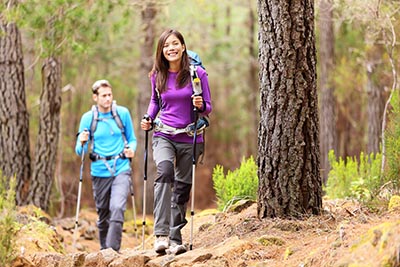 We offer complete primary care services for men and women. We are the center of your health team. As such, our primary care services include wellness exams and physicals, disease prevention and health maintenance, management of acute illnesses and injuries, chronic disease management, and assistance with weight loss and nutrition.
Bioidentical Hormones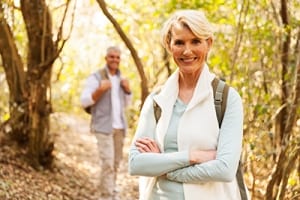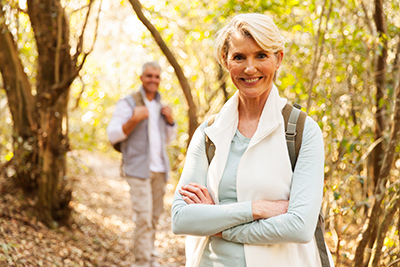 Your hormones control most of your basic bodily functions. For example, they serve as an internal communication system between cells throughout the body. Additionally, they coordinate everything from digestion and growth to your appetite, immune function, mood, and libido. Because of their importance, when your hormones are out of balance, it can have a big impact on your health and well-being.
Testosterone pellets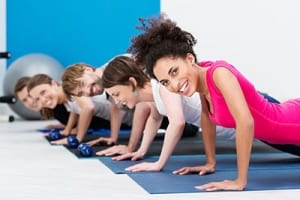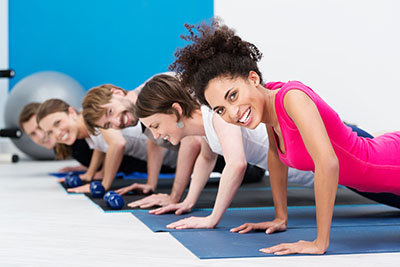 This is a form of hormone replacement therapy for men and women. Firstly, pellets are about the size of a grain of rice and are implanted under the skin. Secondly, pellets contain crystallized testosterone and deliver a steady, low dose of this hormone for 3-4 months at a time.
Functional Medicine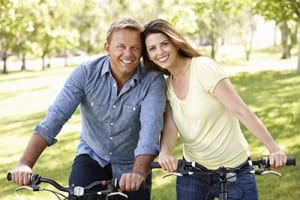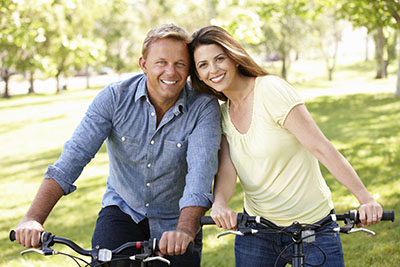 Our philosophy is to provide primary care services that focus on root causes to improve health rather than using prescriptions to treat symptoms. We offer functional lab testing and treatment for gut dysbiosis/SIBO, adrenal imbalance, food sensitivities, and chronic inflammation. We also offer treatments such as testosterone pellets and bioidentical hormones, helping people live a more vibrant life. Your overall health is essential, and when you're having problems, we are here to help!
Shape ReClaimed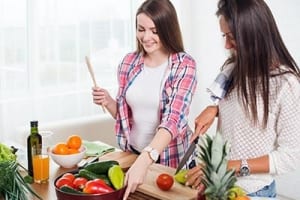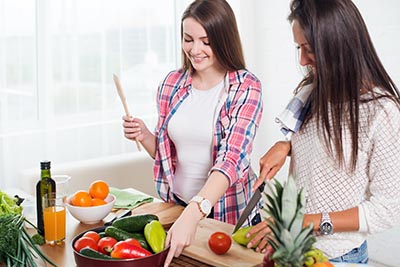 A safe, effective and practitioner-guided health transformation program. With the help of whole food nutrition and the SHAPE ReClaimed Nanomolecular Dietary Supplement, this customizable program can help you restore your health and revitalize your life.
The SHAPE ReClaimed program helps restore your health by:
Reducing inflammation
Cleansing and detoxification
Strengthening immunity
Releasing toxic weight


https://shapereclaimed.com
Vibrant Health of Colorado
Business Hours
| | |
| --- | --- |
| Monday | 8:00 AM – 5:00 PM |
| Tuesday | 8:00 AM – 5:00 PM |
| Wednesday | 8:00 AM – 5:00 PM |
| Thursday | 8:00 AM – 5:00 PM |
| Friday | 8:00 AM – 5:00 PM |
A member of OB/Gyn Affiliates
Business Hours
| | |
| --- | --- |
| Monday | 8:00 AM – 5:00 PM |
| Tuesday | 8:00 AM – 5:00 PM |
| Wednesday | 8:00 AM – 5:00 PM |
| Thursday | 8:00 AM – 5:00 PM |
| Friday | 8:00 AM – 5:00 PM |
Vibrant Health of Colorado